by
Coast Performance Project (CPP), owned and operated in Nanaimo, BC by Certified Athletic Therapist and Joga Coach Dana Lainchbury, is determined to help individuals move towards optimal health, pain-free living, and peak performance levels. CPP works with the West Coast Hockey Prep Camp to meet our very specific individual needs and concerns of our athletes.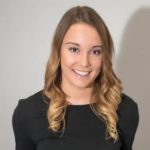 When not at Prep Camp, CPP not only offers injury assessment and rehabilitation but also mobility, strength and conditioning programs (group & individual), biomechanics analysis, event medical coverage, and the first location on Vancouver Island to offer JOGA.
    The difference between JOGA and yoga is that this was designed for athletes and athletic movements. Traditional yoga involves long static holds, which doesn't necessarily make sense for athletic movements. The muscles become overstretched and the nervous system can't keep up with the stretch of the muscle, so athletes come out "flat".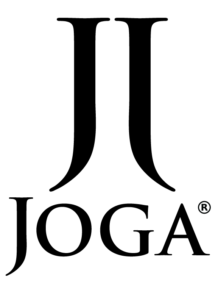 JOGA is a movement system that emulates cadence of movements in sports and focuses on dynamic stretching. The goal is not flexibility, but balance of strength and flexibility, which makes it beneficial to not only athletes, but to all individuals. JOGA has been described as a "pre-rehabilitation and rehabilitation yoga system." This type of yoga speaks to the Athletic Body and Athletic Mind.
    For more information see Coast Performance Project's website at www.CoastPerformanceProject.com, contact CPP by phone at 250-729-5101, or by email at coastperformanceproject@gmail.com.
Instagram: @coastperformanceproject
Facebook: Coast Performance Project